Nearbuds Magnetic Clips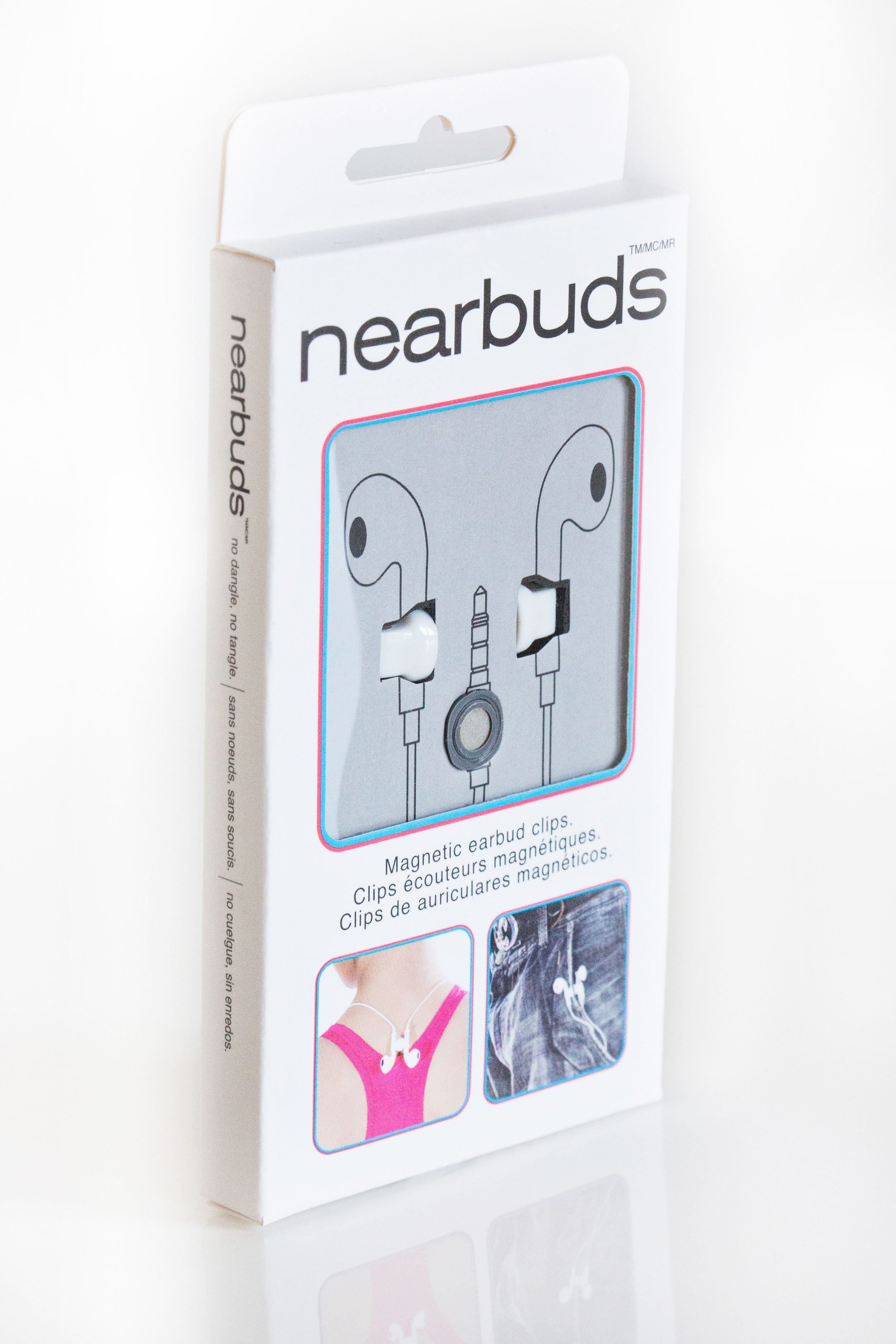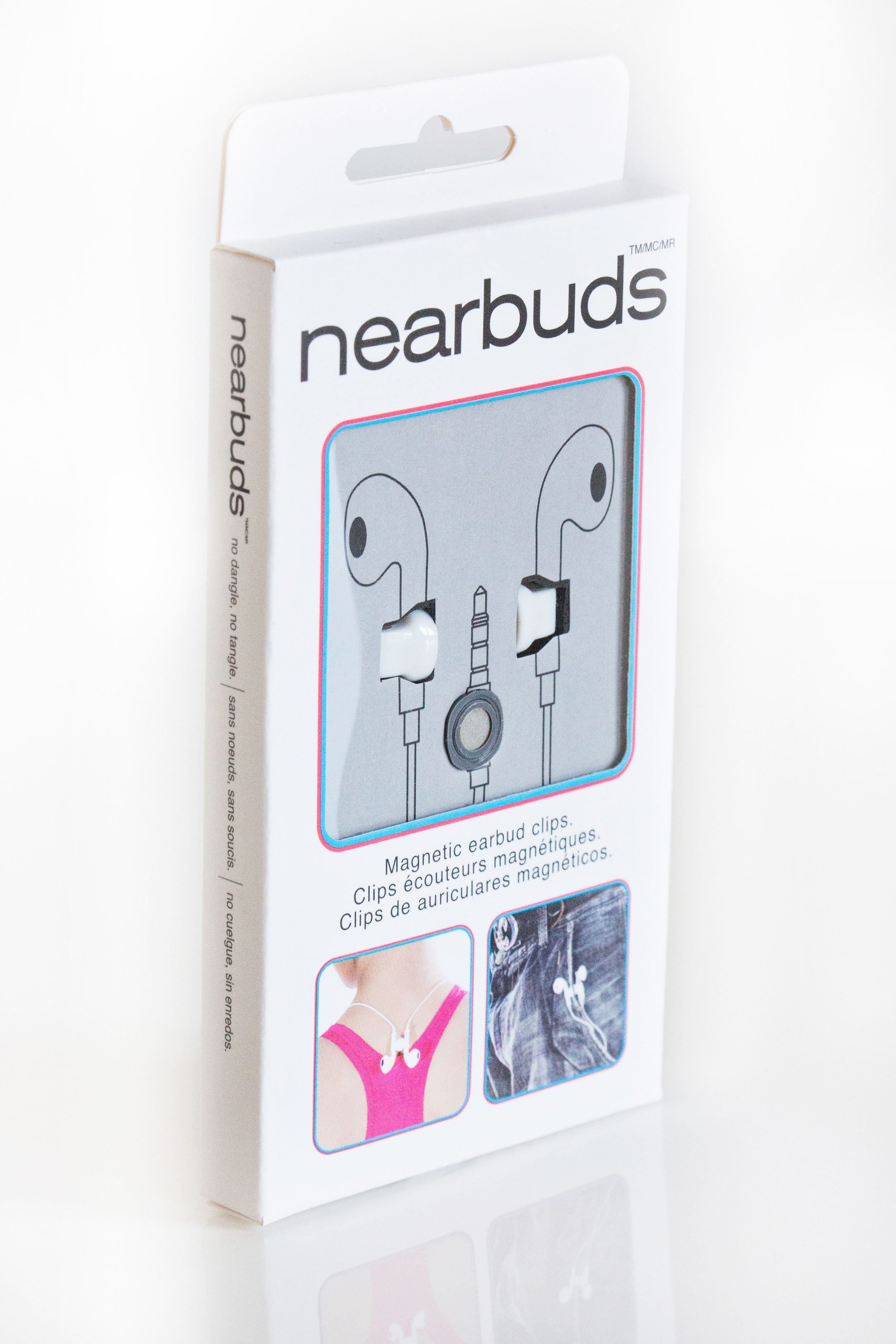 sale
Nearbuds Magnetic Clips
Nearbuds™ Magnetic Earbud Clips for Apple® EarPods
Conveniently stash and store your Apple® Earpods quickly and safely with original Nearbuds. Attach your newly modified earbuds to any magnetic-friendly surface!
Magnetically stick your earbud and jack pieces together to minimize tangles and increase the lifespan of your earbuds during travel and in the home. Snap your earbuds almost anywhere for instant access and excellent wearability!
Made with powerful neodymium magnets and superb high-quality construction
Engineered and tested for lasting strength and durability
Sweat and weather-resistant
Nearbuds are perfect for on-the-go listening — gym, jogging and workout friendly!
*Designed for use with Apple® EarPods™ supplied with iPhone 5, 5C, 5S,6, 6+, iPod Nano (7th Gen.), iPod Touch (5th Gen. or newer) or Apple EarPod Model # MD827ZM/A. *EarPods™ sold separately.
Nearbuds™ are powerful magnetic clips that attach to your Apple® EarPods™ and allow you to snap the 3.5mm jack and earbud pieces together to prevent tangled wires in pockets, purses and backpacks. Magnetically attach your earbuds to lapels, collars, shirtfronts, behind your neck and to any magnetic-friendly surface for easy storage and organization. Nearbuds are a great everyday-carry product and a valuable tool for all Apple EarPod users including cyclists, runners, joggers, walkers, gym trainers, yoga practitioners and outdoor enthusiasts alike.
"I think my favorite part of the item is not just safe storage, but easy access." — MajorHifi.com
"The design of this product enables users to have a tangle and frustration-free experience with their headphones. The product simplifies an experience that almost everyone has every day." — Trendhunter.com
Why not get more of a good thing?
Remember, Nearbuds make awesome gifts for friends and loved ones. So go ahead — amaze your friends, delight your family, impress your boss… And don't forget to pick up an extra set for your car or gym bag!